There are rumors of Jason Sudeikis leaving SNL just after this season's finale which paid tribute to veteran star Fred Armisen and the confirmed departure of Bill Hader. The Huffington Post reported a tweet by fellow cast mate, Jay Pharaoh, in which he included Sudeikis' name in a farewell. He shortly deleted the post.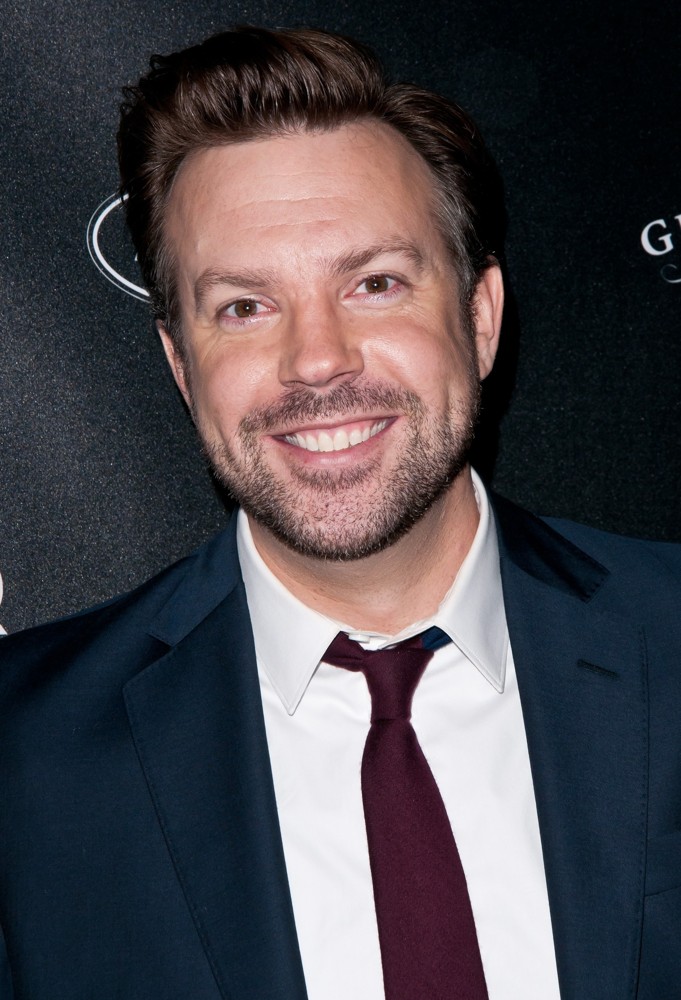 Pharaoh tweeted, "Hader, Armisen & Sudeikis the talent of those three and just them as people in general will be missed but we will be strong and carry on." Although only Hader's absence has been confirmed, this implies Armisen and Sudeikis will not be returning after the summer break.
In an interview with E! Online at the premiere of "Epic", they asked Sudeikis about his future with SNL. He told them, "I'm not thinking about it yet."
When Hader announced he was leaving the show, the New York Times interviewed Lorne Michaels. They also asked him about the rumors surrounding the possibility of Armisen and Sudeikis leaving to which he responded,  "I've said what I wanted to say to both. You never keep anybody there who doesn't want to be there, and there is a right time to leave, but it's more about where they are in their lives."
The New York Times has also stated that this is not the first time Sudeikis has hinted toward his resigning from the live sketch show. He mentioned he was looking for other opportunities after the 2012 season ended, but ultimately returned for yet another season.
Sudeikis started out as a writer for SNL in 2003 making small appearances and has since become a regular cast member. He played a recurring role on 30 Rock, written by fellow cast member Tina Fey. Sudeikis has starred in hit movies including "Horrible Bosses", "Hall Pass", and most recently "Epic".