Deadline reports that FOX just revealed their midseason plans and Glee and The Mindy Project are undergoing some scheduling changes.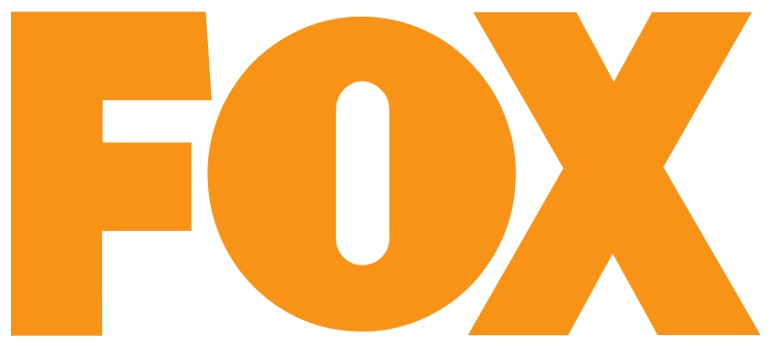 From February 25 on, Glee will be moving back to Tuesday at 8 p.m, a slot the show already occupied during its third season. This season, X Factor precedes Glee and since the contest's ratings have been weak, Glee has received some of the negative effects. The network is hoping that the Tuesday slot will help the ratings go up again.
The other two comedy shows on Tuesdays will be New Girl and Brooklyn Nine-Nine. Zooey Deschanel's New Girl will keep airing at 9 p.m and Brooklyn Nine-Nine will follow at 9:30 p.m. This schedule change will happen from February 4 on.
The Mindy Project has been considerably outperformed by Brooklyn Nine-Nine, so FOX decided Mindy Kaling's sitcom will enter hiatus on January 28 and will only come back on April 1, after Brooklyn Nine-Nine completes its freshman season.
Seth MacFarlane's Dads, another of the network's new comedies, is the one which has been performing worst of all, so after February 11, FOX has no date set for new episodes to air.
New show Rake will be taking up Glee's current slot, on Thursdays at 9 p.m, and will premiere on January 23.
Rake was supposed to premiere on Sunday, January 19, after the NFC Championship Game, so it would have a good lead-in, but FOX decided to move the premiere and it will be The Following's second season who will that that time slot instead, at 10 p.m.
On Monday, January 20, The Following's premiere will air again at 9 p.m, and keep that time-slot for the rest of the season.
FOX's comedies have been performing poorly season; even Glee, one of the most viewed shows in the US, has been hitting series lows. With this new midseason schedule, the network is hoping to change that panorama.