The Breaking Bad actress got a role in the 13-episode drama series from ABC.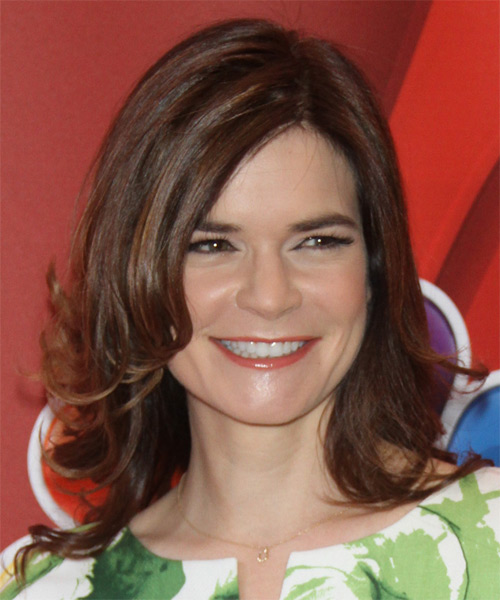 Betsy Brandt, known for her roles in Breaking Bad and The Michael J. Fox Show, will play Leslie Holbrooke, a warm-hearted woman whose husband just ran off with his father's trophy wife stepmother. Leslie is left behind, with her 11-year-old son, Evan, herr legal practice and her husband's crazy and wealthy family, as noted by The Hollywood Reporter. Brandt's character doesn't drink and she doesn't play sports. She hates the sun and she cannot fit in at the private country club.
This role is in second position to the freshman NBC comedy starring Michael J. Fox. The Club marks the second time Brandt has joined a project with a series order already attached.
Susannah Grant (Erin Brockovich) will write the script and exec. produce the CBS Televsion and ABC Studios project. Sarah Timberman and Carl Beverly will also exec. produce the show while Brandt will co-star alongside Callie Hernandez and Chris Conroy.
Betsy Brandt also signed last week for a role on a multiple-episode arc on Showtime's sophomore drama Masters of Sex. The actress is repped by Talent Works and Patty Woo Management.