As reported by Deadline, ABC is working on Rising Star, a new competition show that will air next Summer.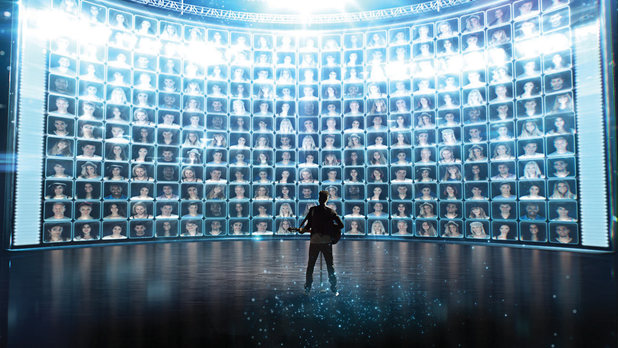 The network gave the original Israeli program an order of 1o episodes, set to air in the summer of 2014.
It was reported that there was a lot of competition between networks to grab Rising Star. ABC came out on top.
It is the first time the network is able to beat its "rivals" for a format like the show. ABC has previously attempted to nab competitions like Duets, although proving unsuccessful until now.
Rising Star has premiered in Israel this past fall and, even though it has strong competitors like X Factor, has been managing to do well in ratings. Its format is very innovative because the program is completly live from the beginning and "for the first time incorporates real-time voting by viewers via an App that is fully integrated into the show."
Rising Star will be the first international singing program to air in the U.S since NBC nabbed The Voice.