According to The Hollywood Reporter, the star-filled X Factor UK season finale will be welcoming Elton John, One Direction and Katy Perry.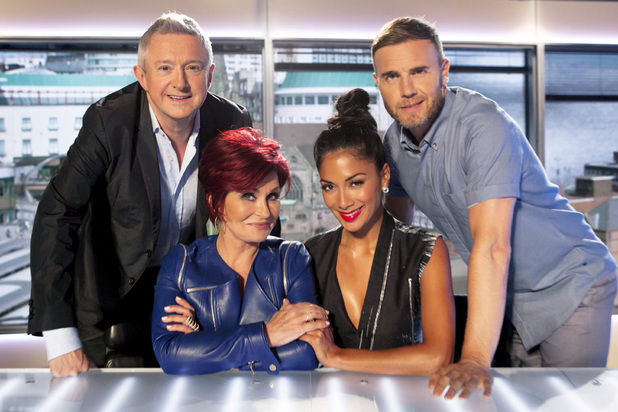 Elton John will be the headliner of the night and he'll be singing a duet with one of the show's judges, Gary Barlow. The chosen song is titled "Face to Face" and belongs to Barlow's brand new album, "Since I Saw You Last", which he is promoting through the show. 

John was probably the biggest surprise of the list of performers, because he is known to have criticized music talent competitions before, X Factor included.
One Direction, who were contestants on the very same show a few years back, will be singing "Midnight Memories."
As for Katy Perry, she'll also be debuting a brand new single, "Unconditionally."
This season's British X Factor has already welcomed celebrated guests like Britney Spears, Lady Gaga and Robin Thicke and before the season finale, are expected to welcome The Killers.
The season finale will air live on ITV on Sunday, December 15.