The problems with the digital platform were blamed on "popular demand."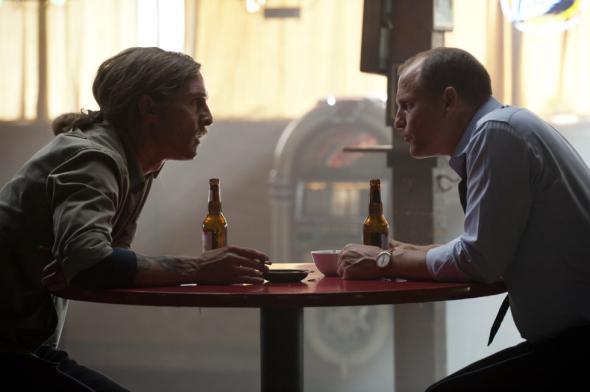 Not all the True Detective fans were able to watch the finale on HBO GO because the network's streaming service temporarily crashed, as noted by The Hollywood Reporter.
"Due to overwhelmingly popular demand for‪ #TrueDetective, we've been made aware of an issue affecting some users. Please try again soon," read a tweet sent out Sunday night. Some viewers who were logged on to the service saw a "fatal error" message on the screen, indicating that the service would not work.
On Monday morning, HBO said in a statement: "Due to overwhelming interest in the season finale of True Detective, HBO GO was hit with an excessive amount of traffic soon after 9 p.m. ET last night. The issue has since been rectified and the service is now back to normal."
This disruptions only proves that True Detective, starring Matthew McConaughey and Woody Harrelson, got be be a phenomenon with only eight episodes. The crime drama series centers two homicide detectives who are tracking a serial killer in Louisiana.
The premiere of the series drew 2.3 million viewers, taking its place as an important show on HBO, but not going over Boardwalk Empire's premiere; which in 2010, had a 4.8 million total viewers.
Still, Matthew McConaughey will not come back for a second season. According to THR, it is expected that the series will feature a new cast and story line, like FX's American Horror Story.