It's official: Lisa Kudrow's comedy will be back this fall.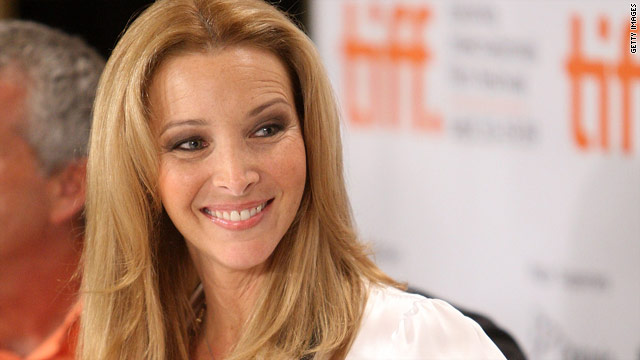 HBO has announced that the Friends star, Lisa Kudrow will return to HBO with the comedy titled The Comeback, as noted by The Hollywood Reporter. After weeks of speculation, the comedy starring Kudrow as as the embattled and fading TV 'it girl' Valerie Cherish, will come back with the character who think that this time she has it all figured out and she will continue her search getting back into the spotlight.
Michael Lombardo, the president of HBO programming said in a statement that "The Comeback holds a special place in the hearts of its many fans, including many of us here at HBO," Lombardo also added . "I can't wait to find out what Valerie's been up to since we last met."
The show that is created by Lisa Kudrow and Michael Patrick King (Sex and the City, 2 Broke Girls) originally ran for one season with 13 episodes in 2005 on the premium cable network. Kudrow, King and Dan Bucatinsky will return as the exec. producers for the second season which will begin production this month in Los Angeles for a fall debut.
The second season of The Comeback will co-star . Kudrow, Lance Barber, Bucatinsky, Robert Michael Morris, Laura Silverman and Damian Young while Kudrow, King and Amy B. Harris and John Riggi will be the writers.
The original docu-style single-camera series earned three Emmy nominations, including a directing nomination for King and a lead nom for Kudrow.