The Hollywood Reporter has announced ABC Family will be airing a spelling bee game show, called Spell-Mageddon. Adam Reed, Adam Freeman and Leslie Greif, part of Thinkfactory Media, have created and will executive produce the series. Spell-Mageddon will be an hour long show produced by Jeff Lrask and Michael Canter and premiere July 24.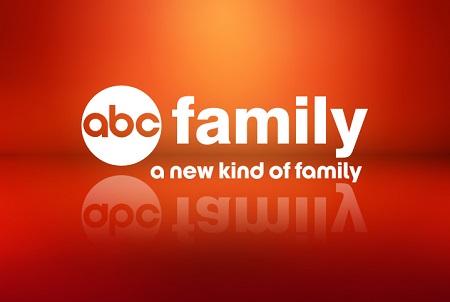 Spell-Mageddon aims to hold a spelling bee in quite a hectic environment, giving contestants many things to be distracted by while attempting to spell difficult words. Such formulas have proven to be popular with game show audiences, for instance Wipeout on ABC and Killer Karaoke on TruTV. Wipeout features giant obstacles built from gym mats that contestants must make their way across, under and through while being attacked by said objects. Killer Karaoke features contestants singing karaoke songs while in stressful and sometimes fearful environments.
Yahoo reports Spell-Mageddon will be airing after Melissa and Joey and Baby Daddy, in attempt to continue the comedic feel through Wednesday night programming. Other new series ABC Family will be airing this summer include Dancing Fools, the Fosters, Twisted, and the Vineyard.
The three creators of Spell-Mageddon have been successful with their work on the History Channel's Hatfields & McCoys and Gene Simmons: Family Jewels. Thinkfactory Media's mission, according to their official website states, "The company's goal is to always push the boundaries and expand its versatility… Thinkfactory prides itself on being current, thoughtful, evocative, and innovative."
The company's strategy has been effective, especially with the entertaining Prank My Mom, which has been the highest rated show in the 10 P.M. time slot on Lifetime for the past two years.