Perhaps to follow in the footsteps of Dexter's success which will premiere its eighth and final season this Summer, Showtime will premiere its new series Ray Donovan immediately following the Dexter premiere on June 30. It has already attracted a lot of attention and praise from its early pilot released in January.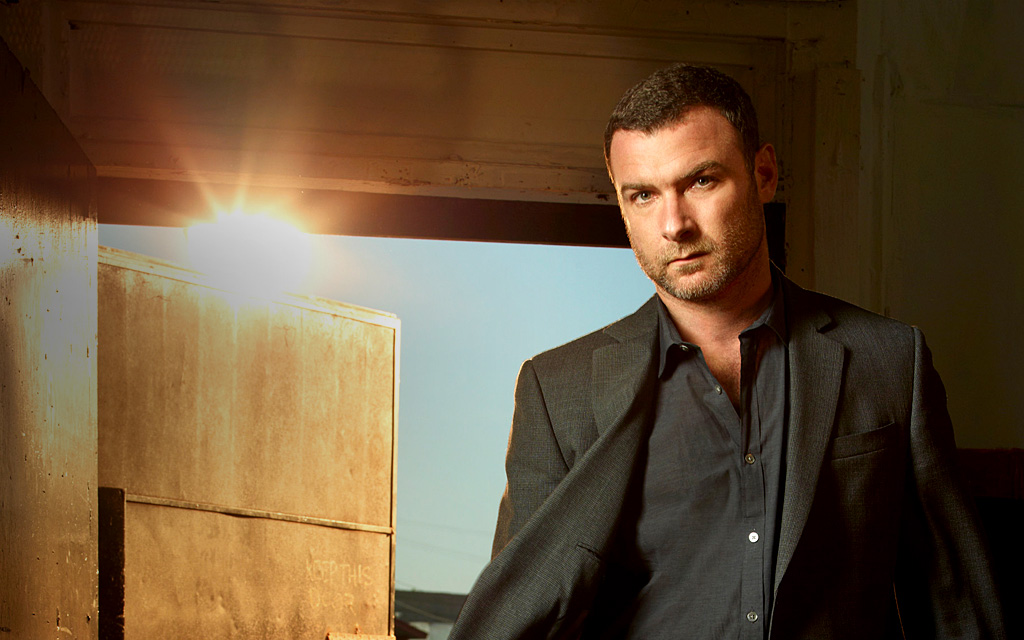 Ray Donovan is set in Los Angeles and follows Donovan (Liev Schreiber) as he does the dirty work so Hollywood's stars can keep their hands clean while simultaneously trying to keep his family under control. The creator Ann Biderman (Southland) has rounded out this highly anticipated drama with Academy Award and Golden Globe winner Jon Voight ("Deliverance", "Coming Home"), Elliot Gould (MASH, "Ocean's Eleven"), Katherine Moennig (the L Word) and Eddie Marsan ("Sherlock Holmes").
The series starts with Donovan's father being released from prison unexpectedly. Donovan's relationship with his father, Mickey (Jon Voight), is not a positive one with Schreiber telling Hollywood Reporter that Donovan has "intense hatred and anger at his father." In a new promo discussing his character's violent and mysterious nature, the Broadway regular Schreiber says, "I've always been intrigued by the psychology of violence and the tremendous vulnerability that it often hides."
Many of the problems that Donovan and his troubled brothers face lead back to Mickey's poor parenting with Schreiber revealing, "They've all been damaged in some way because of his lack of parenting."
Ray Donovan will tell the story of a man facing not only the risks and rewards of his relationship with his occupation, but also with his family. The mysteries that this show will hold will offer Dexter fans something to look forward after the episodes of the final season end and possibly act as a replacement for Dexter next season.