Last year, Sesame Workshop announced that it will start airing episodes of Sesame Street on HBO, as part of a new five-year deal. In addition to the announcement, new changes for the show were implemented including different set styles, shorter episodes, and a new theme song. Sesame Workshop and HBO also stated that there would be twice as much content as before.
Now, it's been revealed that the show has let go of longtime cast members Emilio Delgado, Bob McGrath and Roscoe Orman, TV Web reports. McGrath who played the music teacher Bob for 45 seasons announced at Orlando's Supercon, that he along with Delgado and Orman were fired. Here's what he said during Supercon's Q&A: "As of this season, I have completed my 45th season this year. And the show has gone under a major turnaround, going from an hour to a half-hour. HBO has gotten involved also. And they let all of the original cast members go, with the exception of Alan Muraoka – who is probably 20 years younger than the rest of us – and Chris Knowings, who is also young."
Alan Muraoka plays Alan, the owner of Hooper's Store, while Chris Knowings plays Chris, one of the employees at that same store. McGrath also said that Loretta Long, who plays Gordon's wife Susan, will remain on Sesame Street. The children's show released a statement on Twitter to clarify that HBO had nothing to do with any changes.
Read the tweet below:
Regarding our beloved cast members: pic.twitter.com/NzZ3HAuIc6

— Sesame Street (@sesamestreet) July 28, 2016
"Bob McGrath, Emilio Delgado ("Luis") and Roscoe Orman ("Gordon") remain a beloved part of the Sesame family and continue to represent us at public events. To us, and for millions of people worldwide, they are a treasured part of Sesame Street. Since the show began, we are constantly evolving our content and curriculum, and hence, our characters, to meet the educational needs of children. As a result of this, our cast has changed over the years, though you can still expect to see many of them in upcoming productions. As we've stated previously, Sesame Workshop retains sole creative control over the show. HBO does not oversee the production."
McGrath, who is now 84 has been with the show since it started in 1969. 76 year-old Delgado joined the show in 1971 while Orman, 72, started playing Gordon in 1974.
Here are the actors:
Emilio Delgado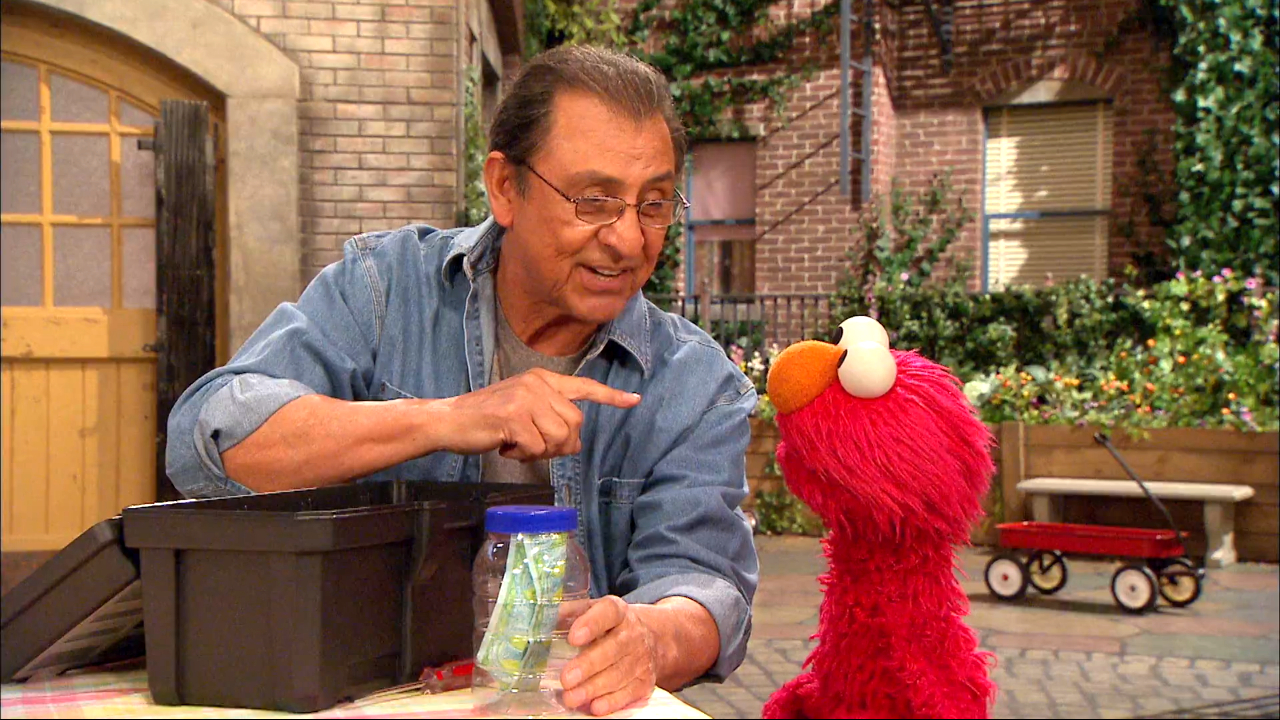 Roscoe Orman

Bob McGrath