The network announced on Monday that they had hit a new milestone: 40 million viewers worldwide.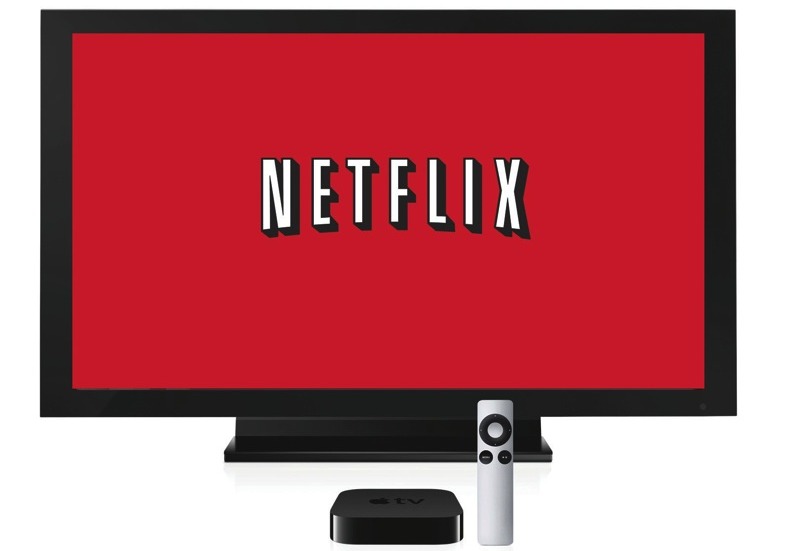 This new record for Netflix has been based on their exclusive TV shows, particularly  House of Cards and Orange Is The New Black; the latter, especially, was hugely successful in its first season.
Not only has the company's stock almost tripled this year; it rose more than 11% in after-hours trading, overcoming their previous best of 2011. In addition, the third quarter's net income attributable to shareholders is of $32 million, much higher than the $8 million reported in the same period of 2012.
This way, the network has consolidated its growth, having even overcome HBO, and is set to bet even more on international expansion.