The actress will appear on TNT's drama for several episodes of its fourth season.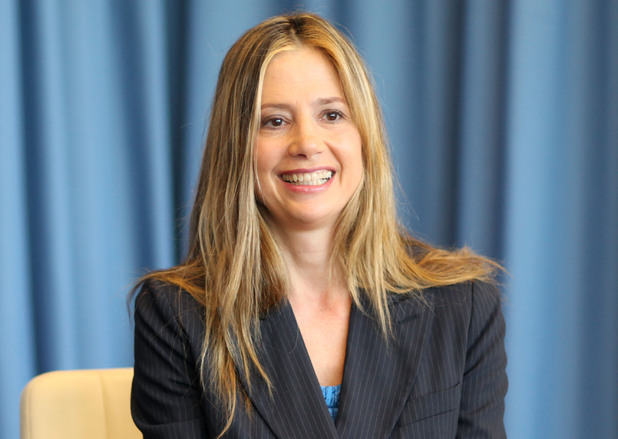 As reported by Deadline, Sorvino will play Sara, a former graphic designer who is now chased by death, although she feels more alive, free and fearless than ever. She will join the resistance and build up a strong bond will John Pope (played by Colin Cunningham).
This way, Mira will return to TNT, where she has recently starred in Trooper.

Falling Skies' fourth season is set to begin in Summer 2014.