The actress will play a beautiful world traveler who Kutcher's character will feel an instant connection to.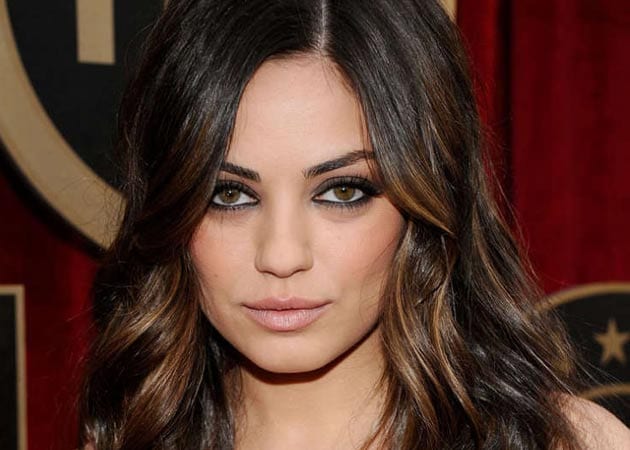 Mila Kunis will guest star opposite Ashton Kutcher on the next episode of Two and a Half Men from CBS. This is the second time the two actors co-star on a scripted program since That '70s Show.
Kunis will play the role of Vivian, a beautiful free-spirited world traveler who shows up on Walden's doorstep. The two make an instant connection and Walden is convinced that she is "the one," but the only problem is that he is about to propose to someone else.
According to The Hollywood Reporter, last week, there was a report saying that Kunis and Kutcher got engaged. The real-life couple has been dating for almost two years.
Mila Kunis is repped by CAA and Curtis Talent Management. Her credits include voice work for Family Guy from Fox, Black Swan, Oz the Great and Powerful, Ted, Friends With Benefits and Forgetting Sarah Marshall. Next, the actress can be seen in Jupiter Ascending and Third Person.
The next episode of Two and a Half Men will air on Thursday, at 9 p.m. on CBS.