Seymour will be making an appearence on the new ABC comedy.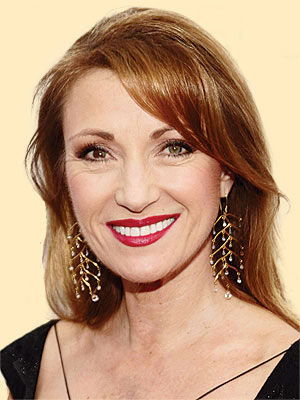 The sixty-two year old actress has just been cast to guest-star on the new show Back in the Game.
She will play Ms. Crosby, a teacher whose behavior granted her the elucidative title of "The Eviscerator," described as"the meanest teacher ever."
Seymour hasn't been a regular in a series since Dr. Quinn, Medicine Woman but has been guest-starring on quite a few shows, including Franklin & Bash, Newsreaders and Ben and Kate.
She will appear on the 12th episode of Back in the Game, with no air date set yet. The freshman show airs on ABC on Wednesdays at 8:30/7:30 c.