After a long discussion, the producers and the state officials made a deal with the state of Maryland to keep the Netflix TV series in the state.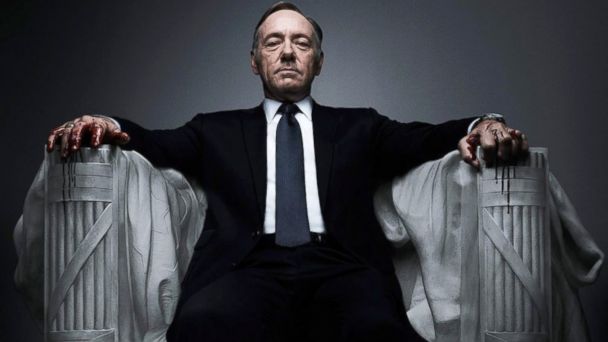 According to The Hollywood Reporter, the House of Cards producers and Media Rights Capital announced that the have finally found a way to keep the Kevin Spacey series in the state for the third season.
The thing was that Media Rights Capital said that it needed a $15 million rebate for the third season the state had to ante up more money for its tax credit incentive program. The agreement says that the state government will receive $11.5 million in tax incentives and grants of the $15 million rebates. The first part of the money will come from the 2014 Film Production Tax Credit program, while the grants will come from the state's 2015 fiscal year budget.
Governor Martin O'Malley said in a blog post that "Spoiler alert: We're going to keep the 3,700 jobs and more than 100 million dollars of economic activity and investment that House of Cards generates right here in Maryland,". O'Maley also added "Media Rights Capital has been a great supporter of the people and entertainment community in Maryland, and we couldn't be happier to continue our partnership."
According to THR, Asif Satchu, the co-CEO of MRC said "House of Cards is the gift that keeps on giving, having injected hundreds of millions of dollars into the local economy while also helping to provide thousands of jobs to our Maryland community," Satchu declared that "We are very grateful to both Gov. O'Malley for his tireless efforts to help keep jobs in Maryland and the leadership of the general assembly for their continued advocacy and support."
Even though it was initially delayed, the production of the third season of House of Cards will resume this summer over the next few months.