The actor's production company, Smokehouse Pictures, signs a deal for a two-year contract with Sony Pictures TV.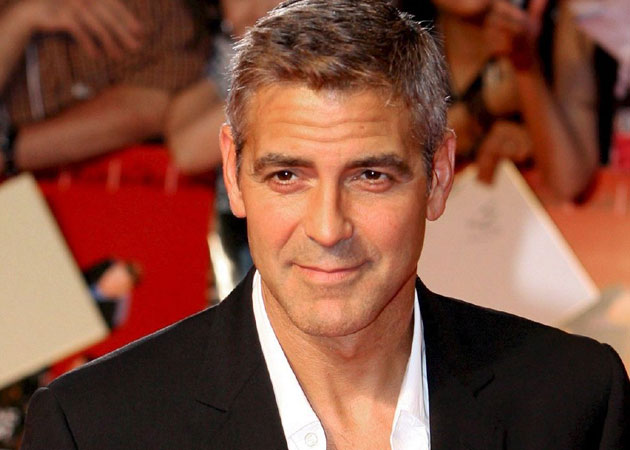 George Clooney is joining the small screen business by making a deal between his production company (which he runs with partner Grant Heslov) and Sony Pictures Television to develop and produce comedy and drama series for all platforms (including broadcast, cable and digital) as noted by The Hollywood Reporter.
Smokehouse has produced at features that include The Monuments Men, August: Osage County, Argo etc and this deal actually expands the actor's relationship with Sony. Meanwhile, Heslov was the executive producer for Memphis Beat (TNT), Unscripted and K Street.
George Clooney is the latest movie star to ink TV deals after Steve Carell and Jessica Biel did the same. The actor is represented by CAA and Lichter Grossman.