The singing competition has brought strong ratings during its current third season.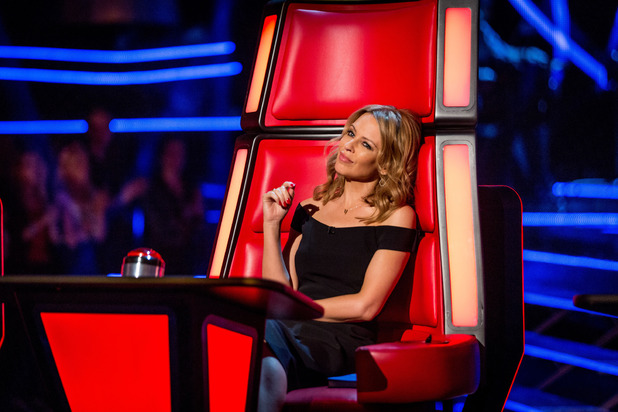 According to The Hollywood Reporter, BBC One has ordered two more runs for The Voice UK. The coaching lineup has not been determined, but there have been reports that Kylie Minogue (who joined this year's competition) might have a tour conflict. Still, the BBC network said that they would look to accommodate the star for the a return.
The Voice UK was originally committed for a two-year deal and after that it was renewed only for the third season. which had great ratings. "It's been fantastic to see The Voice return in top form to kick-start BBC One's brilliant year so far" said Charlotte Moore, BBC One controller. Still, The Voice UK's second live show of this season drew on Saturday low-ratings for BBC One. The show attracted an average audience of just below 6 million.
The third season of the competition had better ratings with observes crediting the addition of Minogue to the judging panel which also included will.i.am, Tom Jones and Ricky Wilson (lead singer of Kaiser Chiefs).