According to Deadline, the award-winning producer will be taking charge of ABC's new drama, working not only as showrunner, but also as writer and executive producer.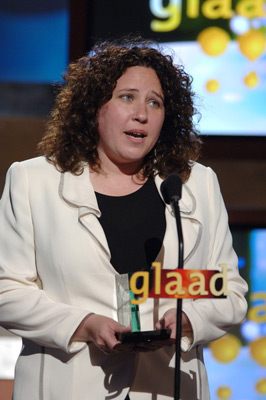 ABC's Secrets & Lies will be an adaptation of an Australian show with the same name, which has not yet premiered in its country of origin.
The plot revolves around a "family man who finds the body of a young boy and quickly becomes the prime murder suspect" and has to find the real killer so he can salvage his reputation, his marriage and his family.
The networked committed to ten epsiodes and they are already working on the casting.
Kligman has just finished a three-season run as executive producer on ABC's Private Practice and before that worked on The CW's The Vampire Diaries.