Like the other leading video streaming services, Amazon has multiple original series available for their subscribers including The Man in the High Castle, Transparent, Bosch, Mozart in the Jungle, and Red Oaks. These series in particular have received mostly positive reviews from critics and fans alike and now Amazon hopes to explore the sci-fi genre with Strange New Things.
According to Deadline, Amazon is currently in advanced talks to pick up new sci-fi series: Strange New Things.
Kevin MacDonald is directing, Matt Charman is writing, and Left Bank Pictures is producing the TV series. Strange New Things is an adaptation of Michel Faber's The Book of Strange New Things, which was praised by critics after the novel was released in 2014. As of now, the cast for the mystical series has not been revealed.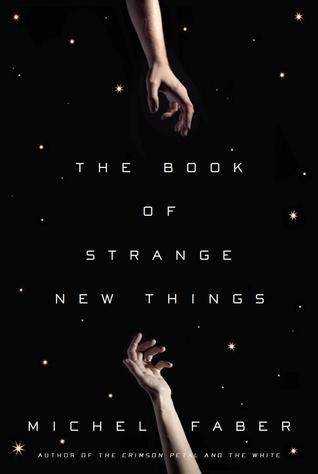 The story is about an English pastor named Peter Leigh who embarks on the journey of a lifetime into deep space that takes him light years away from his wife Bea, who he adores. It's ultimately a sad love story of a husband and wife with the universe between them (literally).
The sci-fi series is gearing up to be one of the most promising series from the UK. Additionally, Oscar-winning director MacDonald and producer Simon Chinn and his Lightbox partner Jonathan Chinn recently announced today they plan to partner with producer Lisa Erspamer to develop a feature documentary centered on the late singer Whitney Houston. The project is billed as the official documentary for Houston and will give viewers insight on the life of the international superstar.
But for now, MacDonald is focused on the upcoming sci-fi series with Amazon. Strange New Things is expected to go into production by the end of the year.