The ABC show will welcome Thor into one of its upcoming episodes as a way to promote the movie Thor: The Dark World.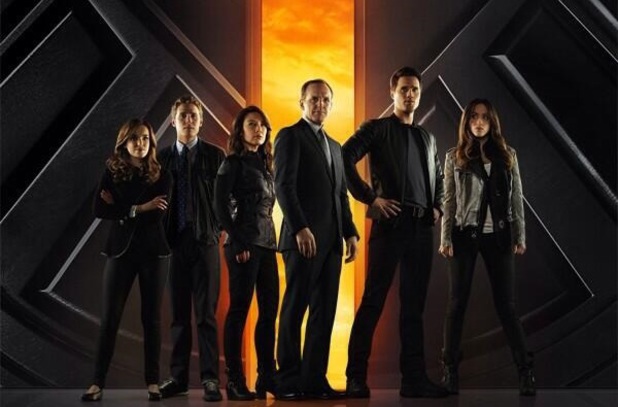 The new Thor movie will come out on November 8th and shortly after, Marvel's Agents of S.H.I.E.L.D will feature an episode that will pick up the events of the movie where they are left off.
"In the aftermath of the events chronicled in the feature film Marvel's Thor: The Dark World, Coulson and the Agents of S.H.I.E.L.D. pick up the pieces – one of which threatens to destroy a member of the team," said in the statement Marvel made announcing the crossover.
The episode, titled "The Well", will be directed by Jonathan Flakes, who has already directed Burn Notice and NCIS: Los Angeles, among others.
There are no plans for the actors of the movie to appear in this crossover episode.