The actress, who was believed to be the last adult cast member of I Love Lucy, died earlier this week at age 94.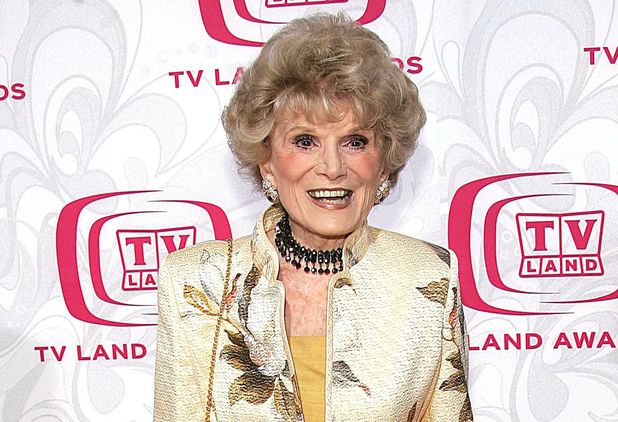 According to The Hollywood Reporter, Mitchell died of heart failure on November 11th in Westwood, Los Angeles.
Her late husband, Jay Livingston, was known for composing, alongside Ray Evans, famous songs like "Mona Lisa" (Nat King Cole), "Que Sera Sera" (Doris Day) and "Buttons and Bows" (Bob Hope).
In addition to her character Marion in I Love Lucy back in the 1950s, Mictchell's many credits include Dallas, The Fresh Prince of Bel-Air and The Roman Holidays, radio shows and a few movies.