ABC has decided to scrap a spinoff of The Middle in which Eden Sher would continue her role as the awkward yet lovable Sue Heck as a young adult. ABC was eyeing the spin-off to potentially join the network's schedule in midseason, yet decided to no longer go through with it the same day they canceled the summer series Take Two after a single season.
The network put the offshoot, Sue Sue in the City (with two "Sues" in the title) in development shortly after The Middle ended its nine-season run. The description provided was, "Cue the Sue happy dance. More Sue Heck is on the way. The series follows the twentysomething adventures of eternal optimist Sue Heck as she leaves the small town of Orson to navigate the ups and downs of a career and young adulthood in the big city of Chicago."
The show had also cast Brock Ciarlelli, who was set to continue his role as Sue's BFF Brad Bottig. Chris Diamantopoulos (The Three Stooges), Kimberley Crossman (Deathgasm), Finesse Mitchell (Saturday Night Live), and Aaron Branch were also set to be regulars.
Sue Sue in the City came from the same creators of The Middle DeAnn Heline and Eileen Heisler. As well as Warner Bros. TV.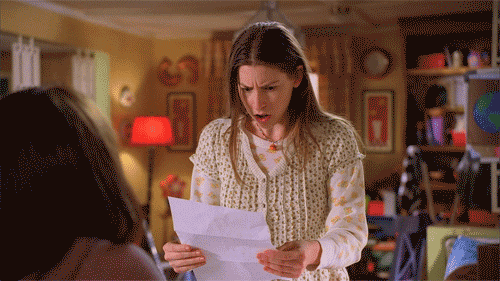 Don't fret as the spinoff may still have hope as it will be shopped to other outlets.